· Phone: 555-555-5555 · Fax: 555-555-5551
· Mon-Fri: 9a.m.-6p.m. Sat: 9a.m.-1p.m Sun: Closed
We're a Modern Pharmacy With Old-School Values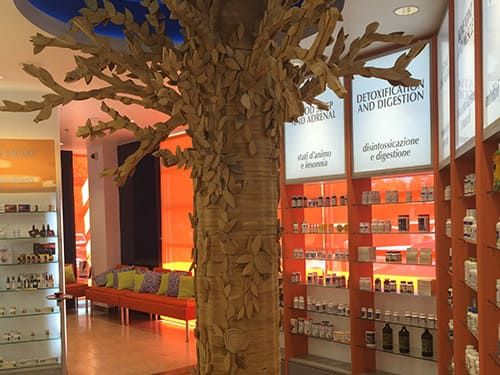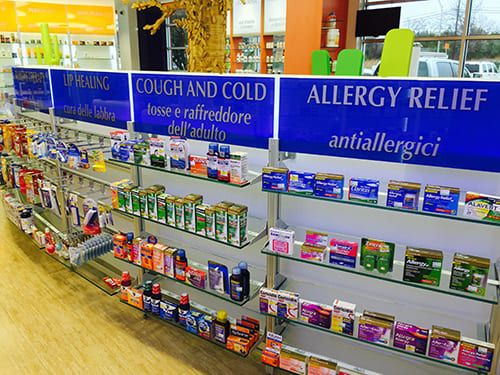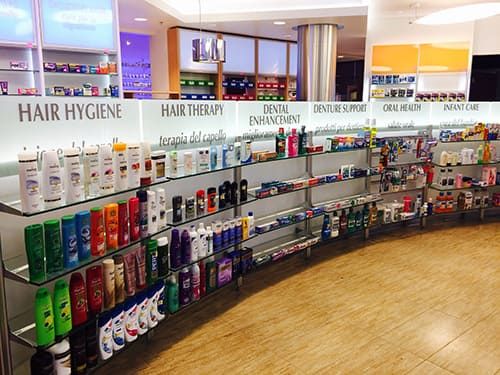 Located in Austin, TX, we've been serving the communities of Austin, Westlake and Cedar Park since 1941. We firmly believe that being a local Austin pharmacy means providing healthcare services to our patients that are customized to meet their needs. At our pharmacy, you're treated like family.
"We absolutely love Indigo Vista! They meet all of our families needs and are always extremely kind. Would recommend to everyone."
- Mary-Beth J.
"My son had severe allergies and the pharmacists at Indigo Vista were so attentive. They knew exactly what would help him breathe normally."
- Adrian R.
"I was having trouble with one of my medications and Indigo Vista used their hi-tech compounding machine to tailor it specifically to me!"
- Michael L.
Download Our Free Mobile App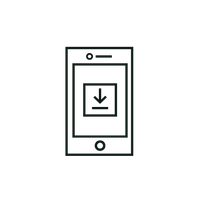 Refill your medications 24/7 on-the-go or when you're at home.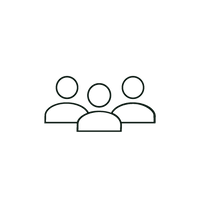 Safely store your information and manage your list of prescriptions.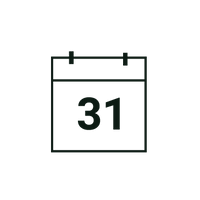 Set reminders to take your meds or when it's time to refill.
Free Newsletter Signup!
Subscribe to our newsletter for seasonal promotions, health news and savings.